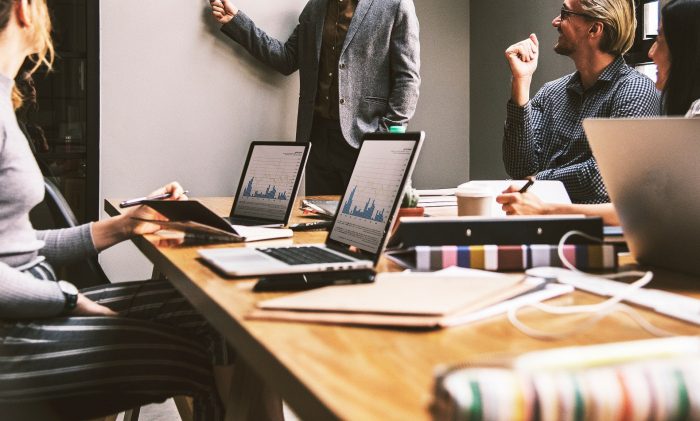 1. ATTENDANCE – It is crucial to be at every meeting (on time) to develop relationships with members and get the referrals you need. Out of sight is out of mind.
2. WELL PREPARED 1 MINUTE COMMERCIAL – You must communicate effectively to your networking partners what your needs are so you can get the referrals you need.
3. WELL PREPARED 10 MINUTE PRESENTATION – An awesome, well thought out and targeted presentation will educate your networking "sales team" to get the referrals you need to grow your business.
4. COACHING SESSIONS – You should do a "Coaching Session" with every member of your chapter. If you have, then do it again! Businesses change, families change, our focus changes. Successful referral partners know, understand and like one another. This can only be achieved by meeting outside of the structured meeting.
5. COMMITMENT – Each member must commit to the success of every member and in turn, the success of the chapter. This means showing up, getting involved, being specific about your referral needs and assisting members with their referral needs.
by Cory Newman
Repost from 01/2016