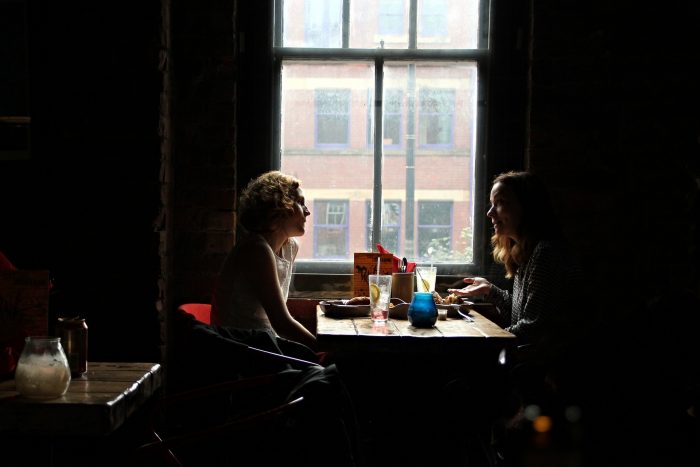 Just about everyone knows a Realtor/Mortgage Broker/Financial Advisor/Insurance Agent/ Accountant/ etc. When I joined TEAM as a Realtor and stepped up to be President of our new chapter, I found that recruiting was difficult when I told people what I did for a living – the conversation always turned into "How's the market?".
That was not the conversation I wanted to have, so I came up with a strategy to change the focus of my introduction to new people. I created a business card that identified me as President of the "Thousand Oaks Chapter of TEAM" and this is what I gave to people at networking events. When people asked me what that was, I told them that I was leading an organization that helped business professionals increase their business through referrals, which invariably led to the question of how that works, which in turn opened the door for an invitation "to have lunch with me and my business partners".
Pretty simple really.
During my six-month tenure as President, our chapter grew from 9 founding members to 19. I cannot pretend that it was all me, but I personally brought in 5 new members with this strategy during that time and a few more in the months that followed.
Some possible questions to get members thinking:
How can you change the focus of your recruiting conversations?
How can you bring value to the people you meet without trying to sell them your business?
How are you stepping up to lead your chapter?
by Nick Cormier, Ventura County TEAM Franchise