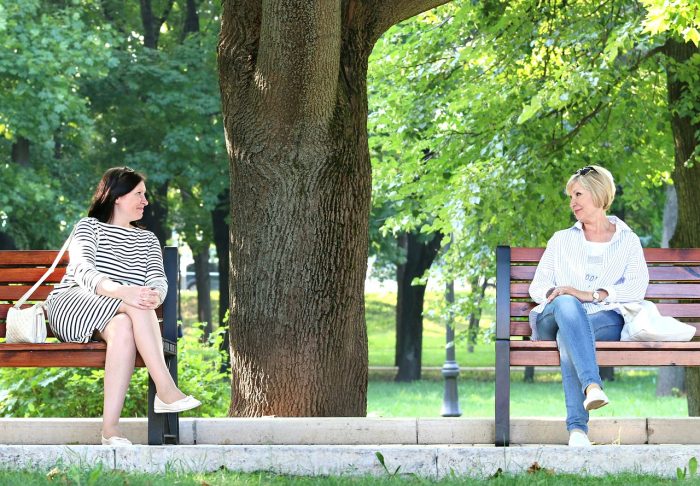 Don't Overthink It – the person you are talking to might not be as skilled in talking to new people as you think
Pretend You are in a Game – the rules are to meet as many people as possible. Pretending it is a game can make conversations easier.
Practice Active Listening Skills – listen attentively and ask questions based on what has been said.
Master Public Speaking – join TEAM Referral Network or any other group that encourages you to talk in front of many people.
Learn from the Best – read actively on public speaking, communication skills and how to make friends; those can be useful skills.
Make a Good Last Impression – say goodbye in a confident friendly manner so people remember you with positivity.
Practice Regularly – use every opportunity to strike up a conversation. It can be uncomfortable at first but gets easier with time and practice.