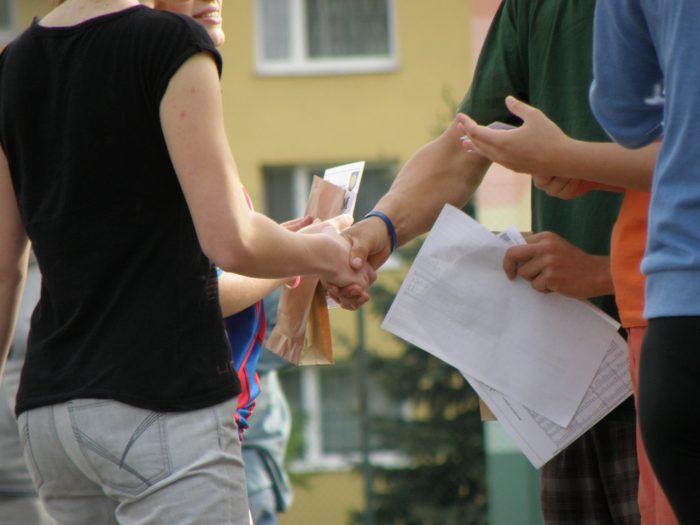 Start with a Smile – it signals friendliness and approachability. A smile encourages and helps to make the first step.
Master Eye Contact – this simple trick tells other people we are open and having nothing to hide.
Initiate the Conversation – it is tough but being the first to say something gives you an upper hand, at least at the beginning.
Stay Positive – tell yourself that the world is a friendly place and people around you would like to get to know you.
Help Someone Else – find someone who is even shyer than you are and make them feel at ease.
Practice Mindfulness – be present and show genuine interest in getting to know someone new.
Come Prepared – print out and read cheat sheets with ides on how to talk to someone you don't know.