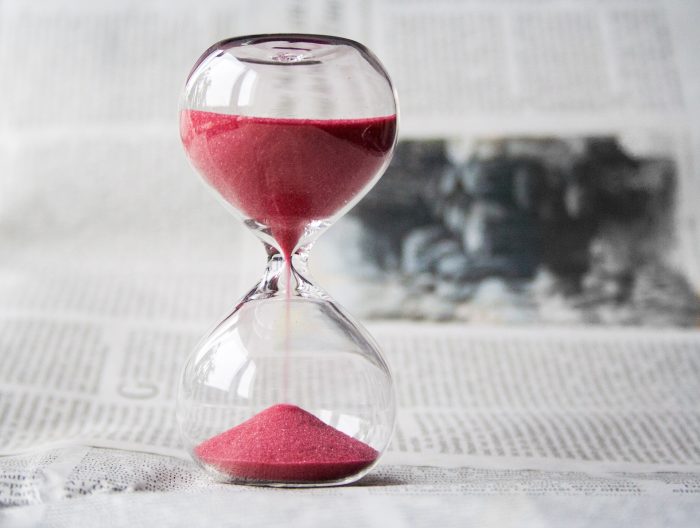 TEAM does regular Speed Networking events. Participants have 30 seconds to get their message across. Your standard One-Minute Commercial won't work in this exercise. You have to be able to describe what you do in 30 seconds. You don't need to be witty, clever, whimsical or even original to get the results you want. In fact, messaging that works best is usually the short, sweet and simple kind (the KISS principle).
Include 3 key pieces of information:
Who do you serve? (i.e. your target market)
What problem do you solve? (i.e. your benefit)
How do you solve it? (i.e. your most memorable features, process or solution)
You need to test out your creation to make sure it resonates with your audience to get results. Once you've mastered it, it'll be so much easier to understand what makes you different, better and worth referring.