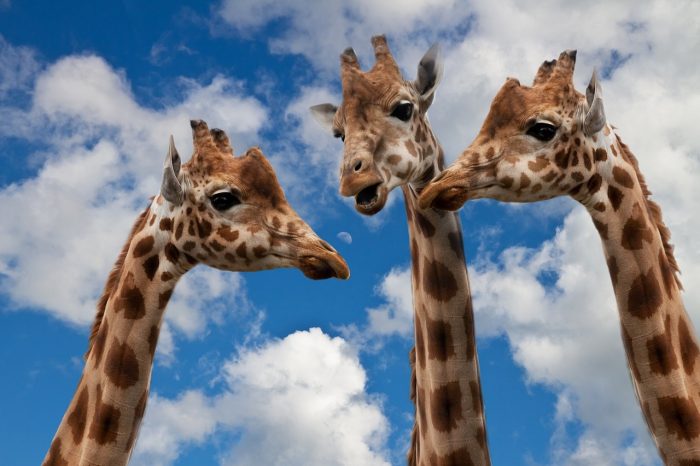 Definition of Networking (from the Small Business Glossary): Developing business contacts to form business relationships, increase your knowledge, expand your business base and serve the community.
How to be an "effective networker":
Need a positive and supportive attitude.
Belonging is not enough- you need to participate.  Be active!
Effective networking requires you to develop relationships- which take time and effort.
Get to know the professionals you want to refer and the professionals you want to refer you!
Networking is not a natural act:
It is an acquired skill that needs to be honed and practiced daily.
It should become a way of life.
It is one of the most powerful techniques you can master to succeed in almost any endeavor.
Effective networking:
It requires you to develop relationships and trust. It requires an investment of time.
And, most importantly you need to educate your networking partners on how to refer
your business.
Networking has three key elements:
Develops/expands your contacts
Increases knowledge
Brings you referrals!
When was the last time you got a great referral from someone you hardly knew?