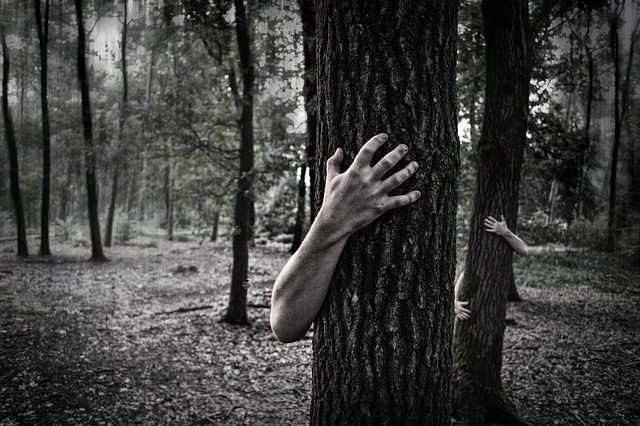 by Brandon Specktor
Aping the popularity of TV's zombie drama The Walking Dead, the Centers for Disease Control and Prevention released an educational comic book about zombie preparedness.  Doubling as a legitimate guide to surviving a pandemic, the comic offers these to-die-for tips:
Hunker down. Seriously, lock your doors and stay home unless absolutely necessary or instructed otherwise.
Watch your squad.  When the virus hits, be ready to use your braaaiiiiins.  If someone you're with is showing signs of infection, quarantine the person.
Tune in.  Should you stay where you are or bug out for a government-set safe zone?  Keep a battery- or crank-powered radio nearby for safety updates in the event of a power outage.
Don't be a hero.  Lower the crossbow TV zombie fighters favor: the infected are still your neighbors.  Take every precaution not to kill one another while the government works on distributing a vaccine and treating patients.